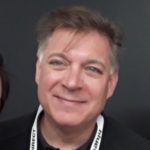 Bob Burdenski

Bob Burdenski is an internationally-recognized annual and regular giving programs consultant for schools, colleges and universities. He is a prolific writer and published author, often appearing in CURRENTS Magazine, the member magazine of the Council for the Advancement and the Support of Education (CASE). Bob is the author of three CASE books: Innovations in Annual Giving: Ten Departures That Worked, which presents ten U.S. case histories of advanced annual giving strategies; More Innovations in Annual Giving, Ten Global Departures That Worked, which features case histories from institutions around the world; and a new CASE book, Online Innovations in Annual and Regular Giving, Ten Dozen Departures That Worked. In 2013, Innovations in Annual Giving was published by Fudan University in Shanghai, becoming the first CASE book translated into Chinese.
Bob is a recipient of the CASE Crystal Apple Award for Lifetime Teaching Excellence as ranked by his audiences. He has educated (and entertained) at presentations throughout North America, Europe, Asia, and Australia, including numerous CASE Europe Annual and Regular Giving Conferences and Masterclasses. He presented CASE's first-ever annual giving training programs in India, Japan, Ireland, Singapore, Hong Kong, New Zealand and Australia, and he is also a frequent contributor to CASE's Online Speaker Series on the subject of annual and regular giving. This past year, Bob served for the third straight year as Chair of the CASE Institute for Senior Annual Giving Professionals, and was named a CASE Laureate for his years of volunteer service to the profession.
Since 2002, Bob has served as the moderator of FundList, the largest fundraising e-mail discussion listserv in the world, with nearly 4,000 development professional subscribers.
John Taylor

John Taylor is Principal of John H. Taylor Consulting, LLC. For nearly 5 years John served as Associate Vice Chancellor for Advancement Services, as well as Interim Campaign Manager during his last 18 months, at North Carolina State University. He holds a B.A. in Mass Communications and Socio-Political Change from Vanderbilt University, and a Certificate in Nonprofit Management from Duke University. John has also served as Vice President for Research and Data Services at CASE – a position he held from its inception in late 2002. Prior to that he was the Director of Alumni & Development Records at Duke University for nearly 15 years.
John formed one of the largest advancement-related listservs in the world, FundSvcs, now with over 3,600 subscribers.  He has spoken at hundreds of conferences across the country and received the CASE Crystal Apple Award for Outstanding Teaching. He is the Founder and Former President of the Association of Advancement Services Professionals. John received the AASP Jonathan Lindsey Lifetime Achievement Award in 2012.  He resides in Durham, NC, with his wife and children.
Nesha Crossman
Nesha Crossman is Senior Executive Director of Individual Giving at the University of California, Riverside.


Laurent (Lo) De Janvry
Laurent "Lo" de Janvry has been in higher education marketing and development for over a decade. He serves as Assistant Dean of College Relations & Development at the UC Berkeley College of Chemistry. Previously, as the Director of Strategic and Direct Marketing Services at UC Berkeley, he grew the university's annual giving department to provide direct response marketing, market research, and data mining-modeling services campus-wide. Lo has presented at numerous regional, national, and international conferences, and consulted universities on the utilization of market research and data mining-modeling to enhance their marketing, development, and alumni relations programs. Lo has his undergraduate degree in Economics from the University of California at Berkeley, and his MBA from the University of Southern California Marshall School of Business. Before entering higher education, he worked in the private sector in marketing, brand strategy, and operational consulting for Arthur Andersen, Mars & Company, Del Monte Foods, and Prophet Brand Strategy.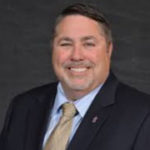 Kent Stanley
Kent Stanley is the Vice President for University Advancement at Minnesota State University, Mankato.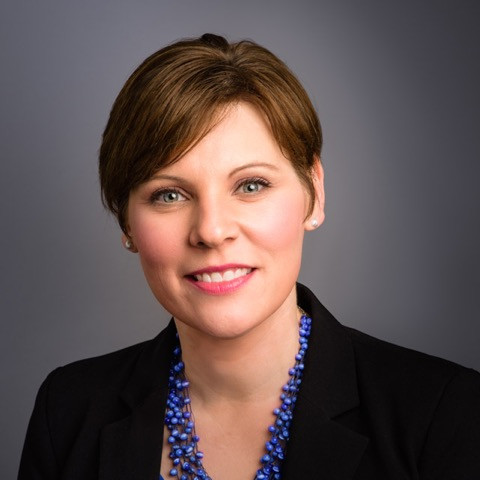 Lisa Wright
Lisa Wright is President and CEO of United Way of the Inland Valleys.